Lipika + Daniel's PIzzaman Wedding
Lipika + Daniel were my first wedding of 2019 - just 2 days in. What a way kick off the New Year! Their wedding had it all - tears, laughter, AMAZING pizza (thanks Pizza Man!), personalized Marquee signs, graffiti alleys and fabulous family and friends to surround Lipika and Daniel as they declared their love for each other. And lets be real, Lipiki's custom henna and Kalamkari Saree are just stunning!
P.S. - if you're looking for a beautiful, smaller venue for your wedding - Pizza Man is amazing!
Details:
Venue + Food: Pizza Man
Graffiti Alley: Black Cat Alley
Officiant: Derek Mosley
Flowers: Avenue Bloom
MUA + Hair: Wide Eyed Beauties
Groom's Suit: INDOCHINO
Bride's Dress: Ayush Kejriwal
Ring: Sofia Zakia
Henna: Elegant Henna Tattoo
Reception: Char'd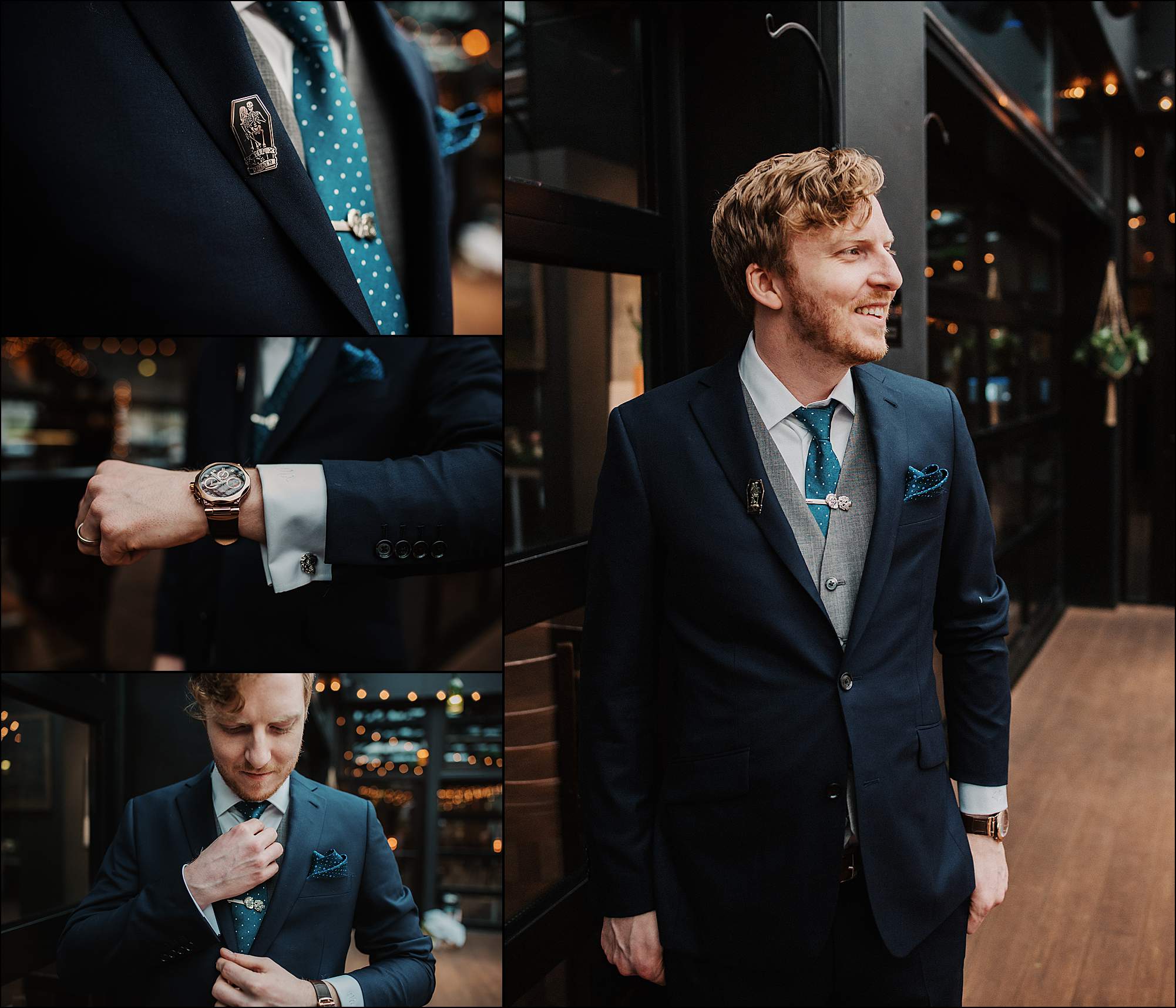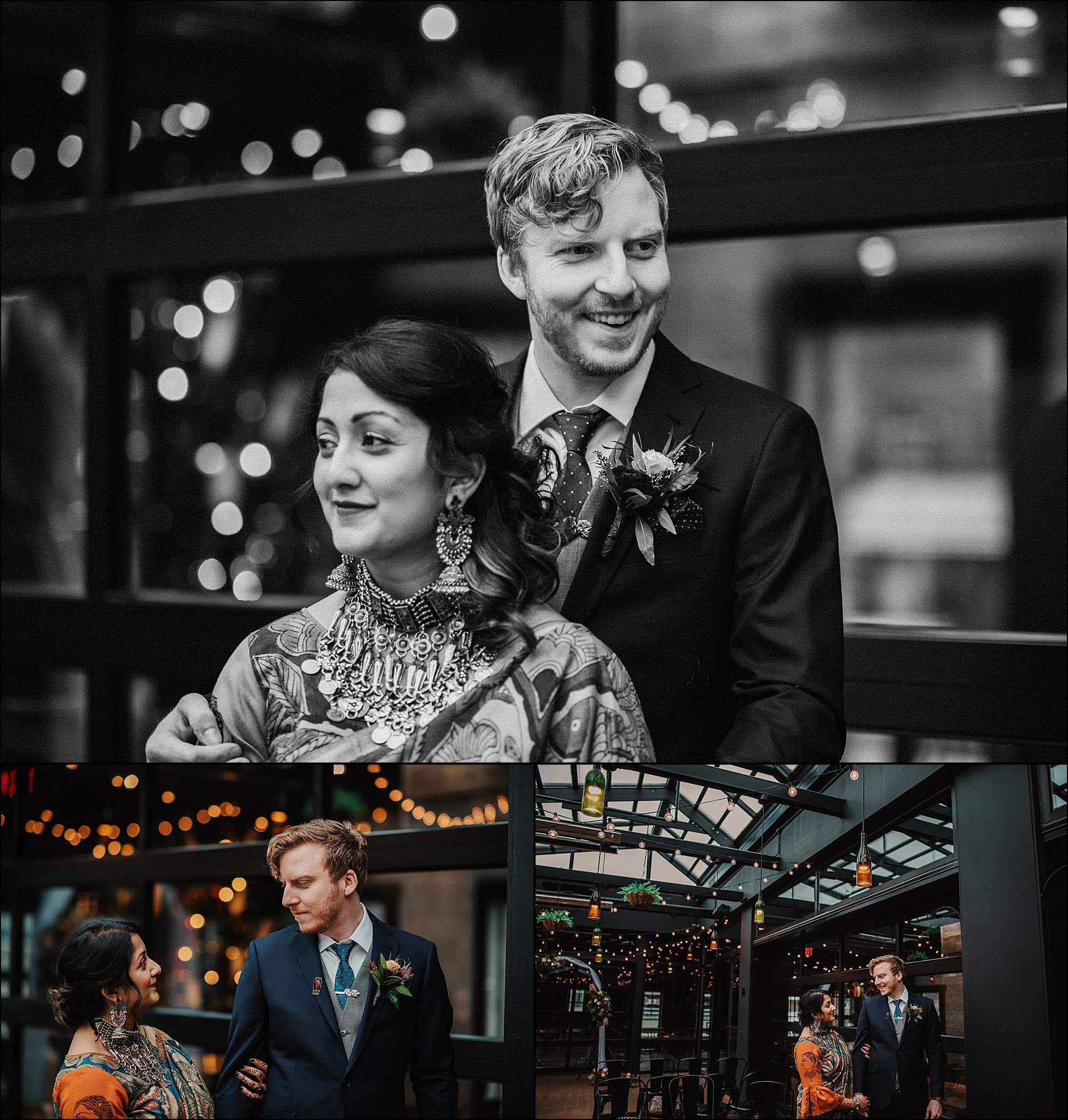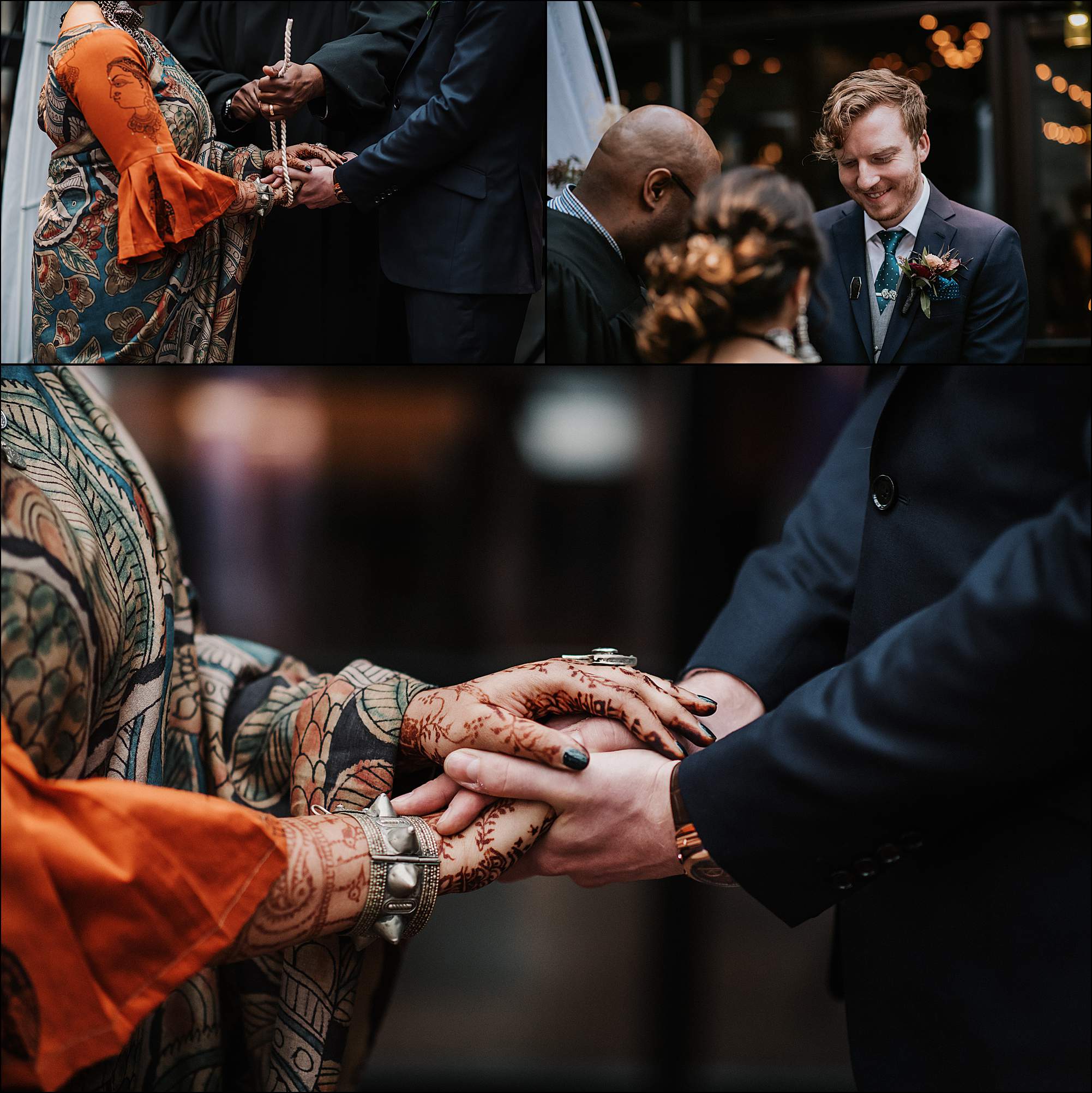 couples, Black Cat Alley, love stories, marriedinmilwaukee, Pizzaman, weddings
Brandon J. Brown
Pizza Man
pizzaman, elopement, weddings, wisconsinweddings, roostweddings, #marriedinmilwaukee
Comment